Best things to do in Les Issambres, Provence Alpes, Cote d Azur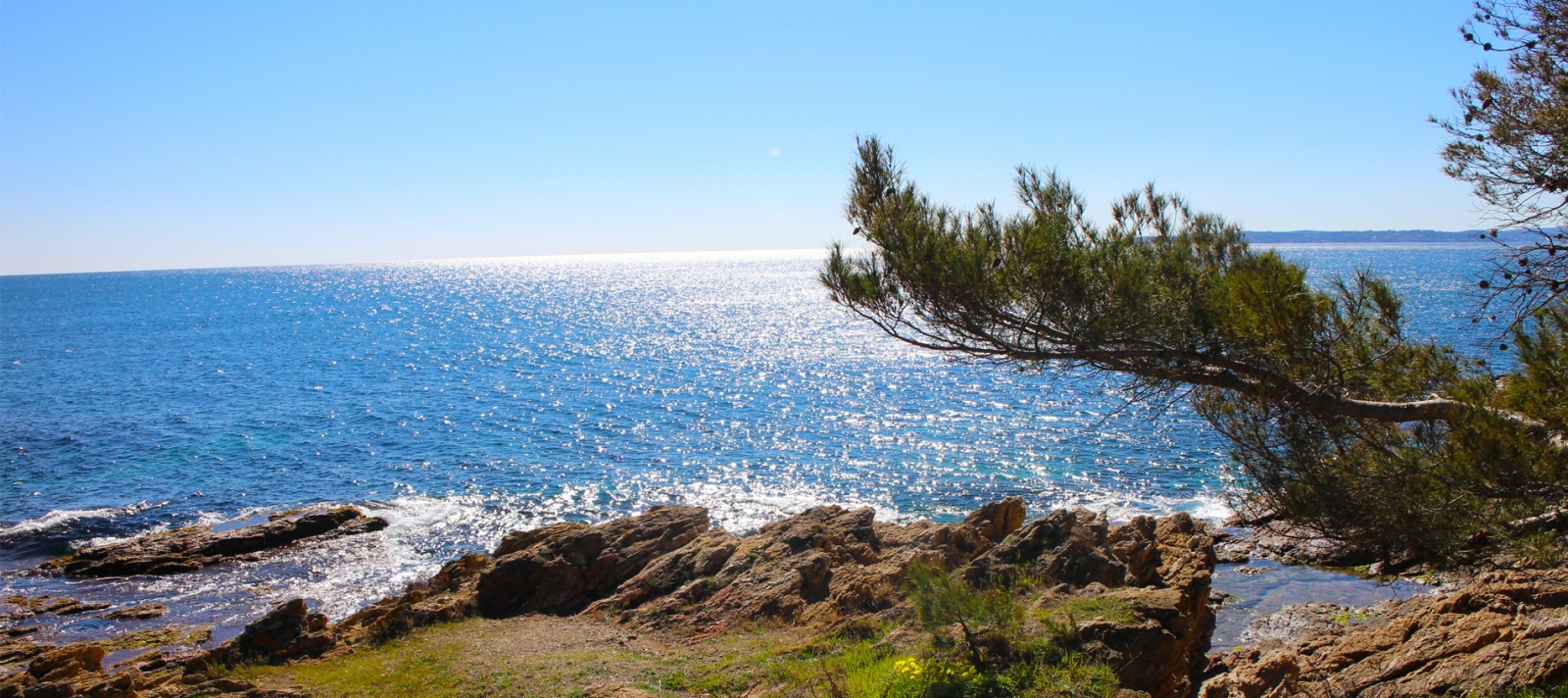 Things to do in Les Issambres
Les Issambres, Provence Alpes, Cote d Azur
Les Issambres is a seaside resort Var popular amongst families and tourists, with nearly 8km of beaches, creeks and coves and is located between Saint-Tropez and Frejus. A unique place situated in Provence-Alpes-Côte d'Azur, a perfect destination for relaxation and enjoying the world-famous regional seafood cuisine. With stunning views over the Bay of Saint-Tropez and the neck of Bougnon, it has a great family atmosphere while visitors enjoy many activities it has on offer.
Things to do and see in Les Issambres
Take a stroll on the neck of Bougnon, which overlooks the seaside resort of Les Issambres, while enjoying breathtaking views of the Mediterranean coast and the Bay of Saint-Tropez.
Explore the sandy beaches and coves of the Bay of Bougnon, the beach of Issambres is also a great place for many water sports such as scuba diving, sailing, jet skiing and sea fishing are just some of the activities that are on offer.
The marine pool of la Gaillarde is classified as a historic monument dating back to the Roman occupation in Provence. At almost 20 metres this natural cove was once used for fishing, it includes reservoirs and technical traps.
For people in need of relaxation and well-being, Les Issambres has a thalassotherapy centre offering various treatments based on seawater, jacuzzi or other massages are available.
Issambres with all their beautiful and unique natural sites are abundant with the essence of Mediterranean flora.
The famous path of the customs has an ideal view of the coast of Issambres, being one of the beautiful sites in the resort to admire the creeks and other creeks that dot the area from above.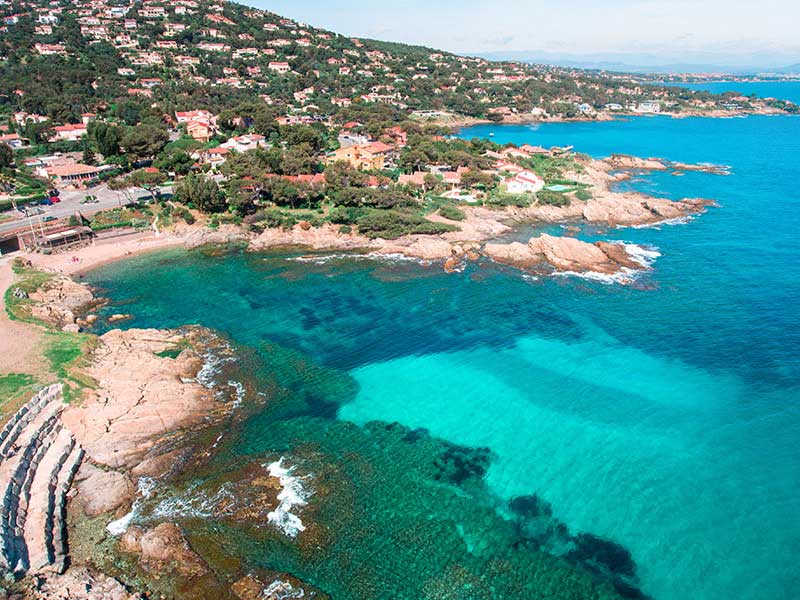 Events and Festivities in Issambres
Throughout the year, a Provencal market is held in San Peïre on Monday mornings, a variety of stalls, including some that serve regional specialities.
Les Issambres is a lively resort and relaxed at the same time, offering the best of both worlds for visitors. The local area is the scene for many events either culturally or in sport being held regularly.
Between April to October, various flea markets in Issambres take place, perfect for antique lovers and people in search of bargains.
Mid-June sees Les Issambres welcome Boating Day into their port. The program includes various water activities for competing in or on display, like rowing, canoeing, windsurfing, sailing, snorkelling or fishing at sea.
Mid-July sees the Nautical Show held on the same day as the national holiday. Featuring a night sailing show and an organized ball on San Peïre followed by fireworks.
October is when Les Issambres hosts a round of the World Cup mountain biking event, Roc d'Azur. A great opportunity to see the best experts in the field, and take a walk around the world cup village.
In July and August, on Thursdays and Sunday evenings, a night market is held in Issambres, with local artisans and several animations.
Places of interest in and around Les Issambres
Information points:
Tourist Office of Roquebrune-sur-Argens
Beaches:
Beach of La Gaillarde
Beach of La Pinède
Beach of San Peire
Beach of the Calanque Bonne Eau
Beach of the Calanque de Tardieu
Beach of the Gireliers
Beach of the Peiras
Golf courses:
Golf Course of Roquebrune-sur-Argens
Marinas:
Marina San Ferréol – Les Issambres
Marina San Peire – Les Issambres
Monuments: 
Chapel Saint-Pierre
Church Saint-Pierre-et-Saint-Paul
Headlands:
Headland of the Calle
Headland of the Issambres
Headland of the Lauvette
Headland of the Tourterelle
Woodlands:
Wood of Palayson
Wood of the Gaillarde