Top restaurants and fine dining in Saint Tropez, French Riviera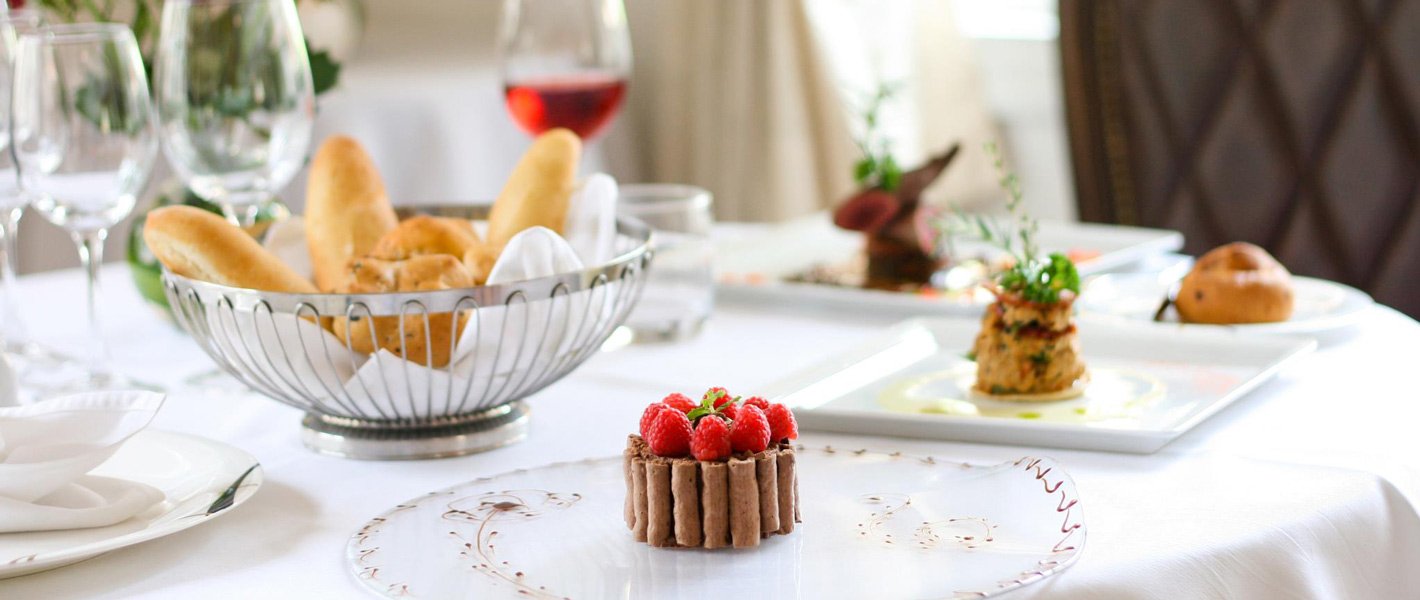 Fine dining in Saint-Tropez.
Are you looking for the best Saint Tropez restaurants for fine dining?
Below is a list of over 40 top restaurants in and around Saint Tropez, we have also included which cuisines they specialize in, locations and telephone numbers.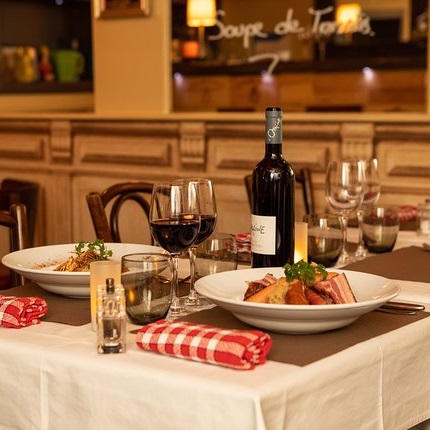 Chez Les Garcons
Cuisine:
French, Mediterranean, European
Address:
21 rue du Cepoun San Martin, 83990, Saint-Tropez, France
Tel:
+33 4 22 73 09 98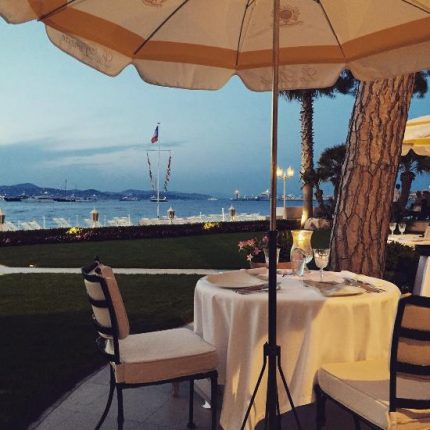 La Vague d'Or
Cuisine:
French, Mediterranean, European
Address:
Plage de la Bouillabaisse, Cheval Blanc, St-Tropez, 83990, Saint-Tropez, France
Tel:
+33 4 94 55 91 00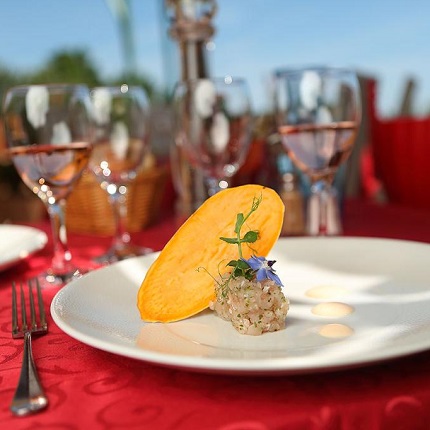 Le Micocoulier
Cuisine:
French, European, Vegetarian Friendly
Address:
Place des Barrys, 83580 Gassin, Saint-Tropez, France
Tel:
+33 4 94 56 14 01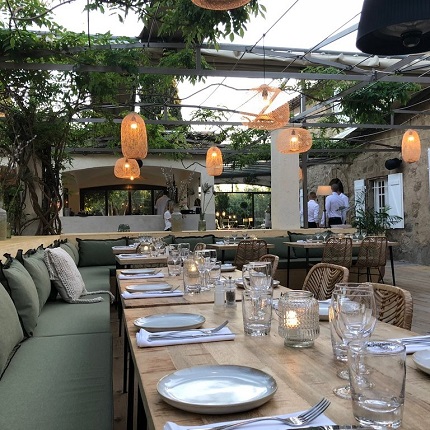 Les Moulins de Ramatuelle
Cuisine:
French, Mediterranean, European
Address:
34 Chemin des Moulins, 83350 Ramatuelle, Saint-Tropez, France
Tel:
+33 4 94 45 69 72
La Verdoyante
Cuisine:
French, Mediterranean, European
Address:
866 route de Coste Brigade, 83580 Gassin, Saint-Tropez, France
Tel:
+33 4 94 56 16 23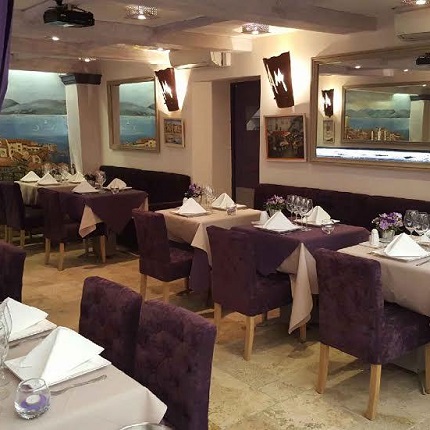 Auberge des Maures
Cuisine:
French, Mediterranean, European
Address:
8 rue du Docteur Boutin, 83990, Saint-Tropez, France
Tel:
+33 4 94 97 01 50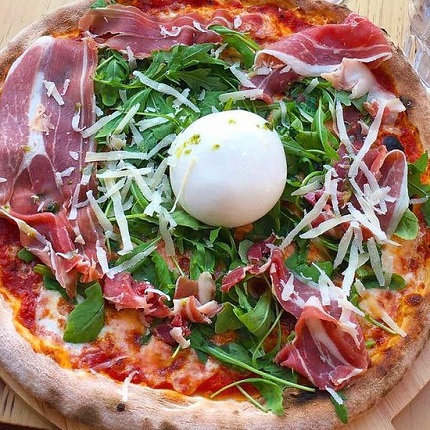 Un Jour a Peyrassol
Cuisine:
Italian, French, Mediterranean
Address:
17 avenue du General Leclerc, 83990, Saint-Tropez, France
Tel:
+33 4 94 45 39 47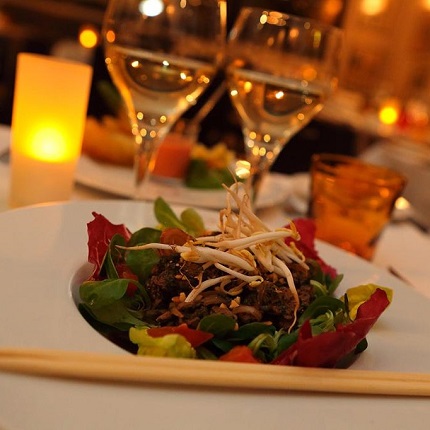 Au Caprice des Deux
Cuisine:
French, Mediterranean, European
Address:
40 rue du Portail Neuf, 83990, Saint-Tropez, France
Tel:
+33 4 94 97 76 78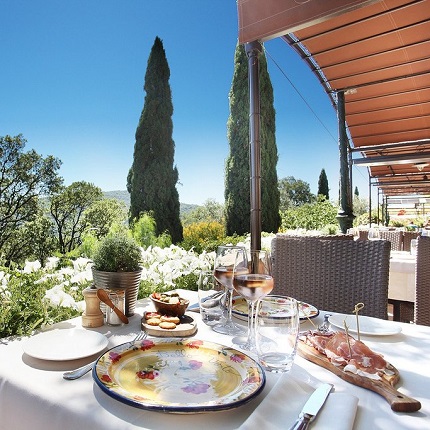 Restaurant Bello Visto
Cuisine:
French, Vegetarian Friendly
Address:
Place des Barrys, 83580 Gassin, Saint-Tropez, France
Tel:
+33 4 94 56 17 30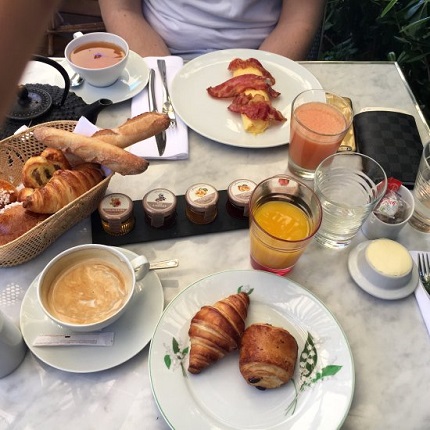 Dior Des Lices
Cuisine:
French, Mediterranean, European
Address:
13 rue Francois Sibilli, 83990, Saint-Tropez, France
Tel:
+33 4 98 12 67 65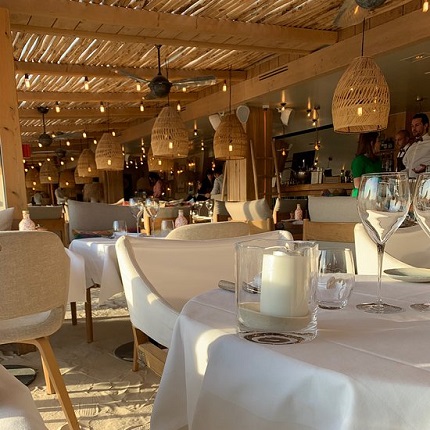 La Petite Plage
Cuisine:
French, Mediterranean, European
Address:
9 quai Jean Jaures, 83990, Saint-Tropez, France
Tel:
+33 4 94 17 01 23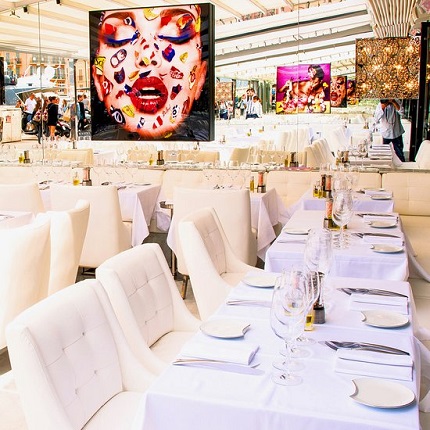 Le Quai
Cuisine:
French, Vegetarian Friendly
Address:
22 quai Jean Jaures, 83990, Saint-Tropez, France
Tel:
+33 4 94 97 04 07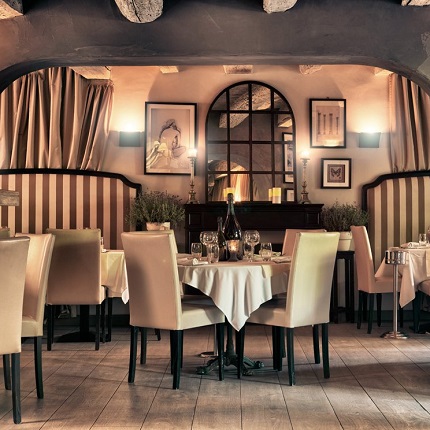 The Strand
Cuisine:
French, Mediterranean, Vegetarian Friendly
Address:
10 rue du petit Bal, 83990, Saint-Tropez, France
Tel:
+33 4 94 97 43 22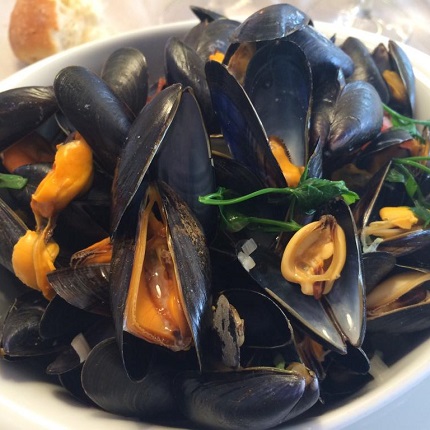 Le Girelier
Cuisine:
French, Seafood, Mediterranean
Address:
Quai Jean Jaures, 83990, Saint-Tropez, France
Tel:
+33 4 94 97 03 87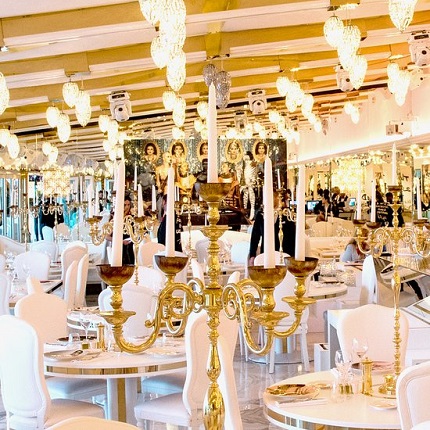 L'Opera
Cuisine:
French, Vegetarian Friendly
Address:
Residence du Port, 83990, Saint-Tropez, France
Tel:
+33 4 94 49 51 31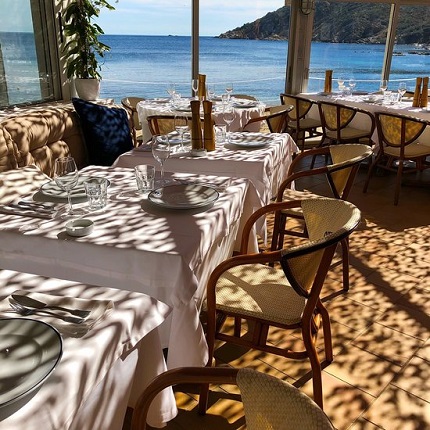 Chez Camille
Cuisine:
French, Seafood, Mediterranean
Address:
Résidence Cap Nioulargue, 83350 Ramatuelle, France
Tel:
+33 4 98 12 68 98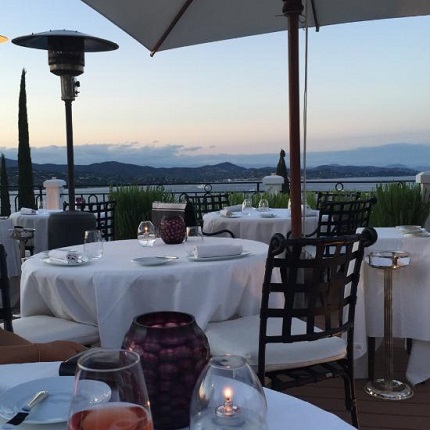 Restaurant Villa Belrose
Cuisine:
Italian, French, Mediterranean
Address:
Boulevard des Cretes – La Grande Bastide, 83580 Gassin, Saint-Tropez, France
Tel:
+33 4 94 55 97 96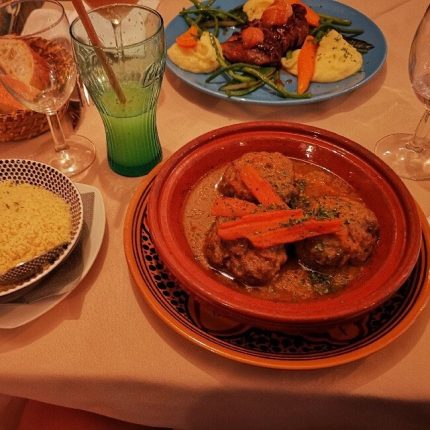 L'aventure
Cuisine:
Moroccan, European, French
Address:
21 rue du Portail Neuf, 83990, Saint-Tropez, France
Tel:
+33 4 94 97 44 01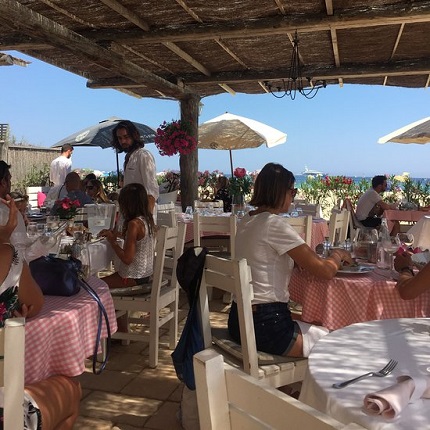 Le Bar d'O
Cuisine:
French, Mediterranean, European
Address:
Plage de Pampelonne – Route des Tamaris, 83350 Ramatuelle, France
Tel:
+33 4 83 09 00 73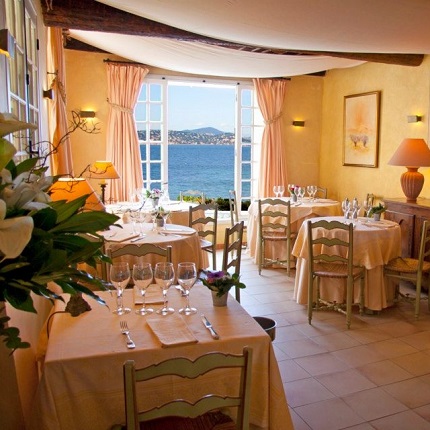 Restaurant La Ponche
Cuisine:
French, Mediterranean, European
Address:
4 Place du Revelin – GPS Boulevard D'Aumale, 83990, Saint-Tropez, France
Tel:
+33 4 94 97 09 29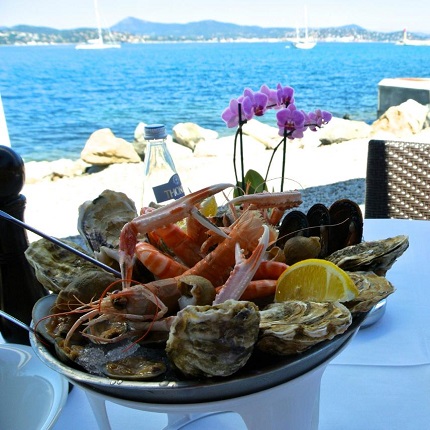 Les Viviers du Pilon
Cuisine:
French, Seafood
Address:
2 avenue du General de Gaulle – Quartier du Pilon, 83990, Saint-Tropez, France
Tel:
+33 7 69 82 75 62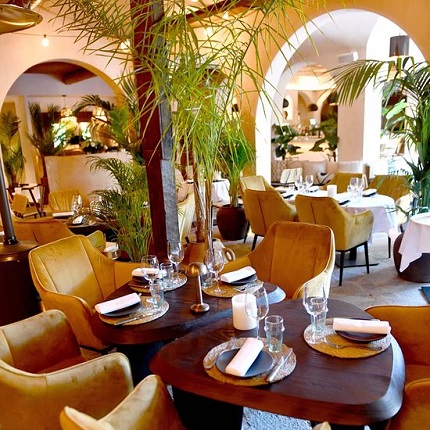 Restaurant Salama
Cuisine:
Moroccan, Mediterranean, Middle Eastern
Address:
1 Chemin des Conquetes, 83990, Saint-Tropez, France
Tel:
+33 4 94 96 52 93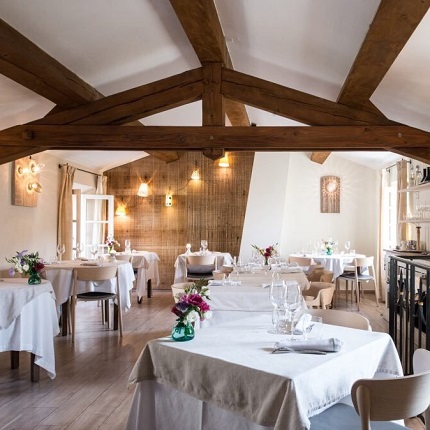 La Forge
Cuisine:
Italian, Mediterranean, European
Address:
Rue Victor Leon, 83350 Ramatuelle, Saint-Tropez, France
Tel:
+33 4 94 79 25 56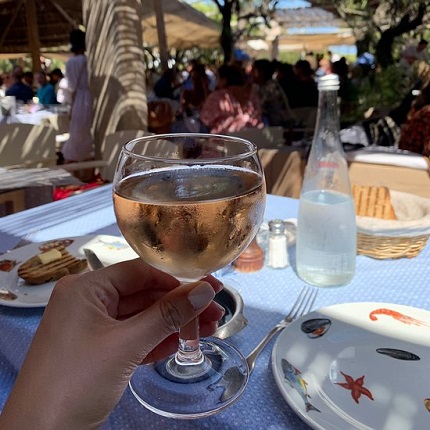 Le Club 55
Cuisine:
Mediterranean, European, Vegetarian Friendly
Address:
43 boulevard Patch – Plage de Pampelonne, 83350 Ramatuelle, Saint-Tropez, France
Tel:
+33 4 94 55 55 55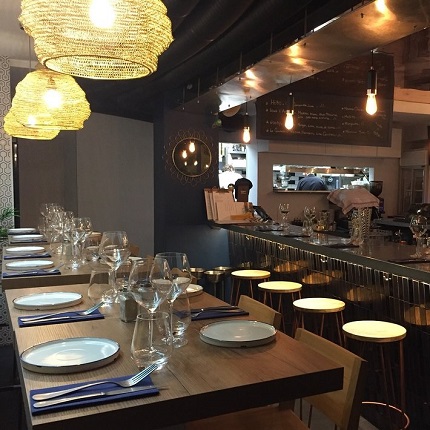 hobo
Cuisine:
Mediterranean, European, Grill
Address:
Rue des Remparts, 83990, Saint-Tropez, France
Tel:
+33 4 94 97 40 96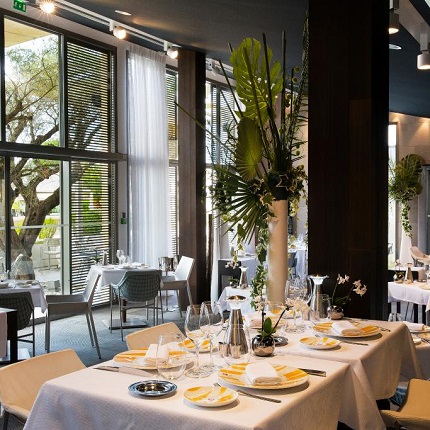 Colette
Cuisine:
French, Mediterranean, Barbecue
Address:
151 route des Salins, 83990, Saint-Tropez, France
Tel:
+33 4 94 44 53 11
Casa Tropez
Cuisine:
French, Mediterranean
Address:
7 Rue de la Citadelle, 83990, Saint-Tropez, France
Tel:
+33 4 94 54 24 76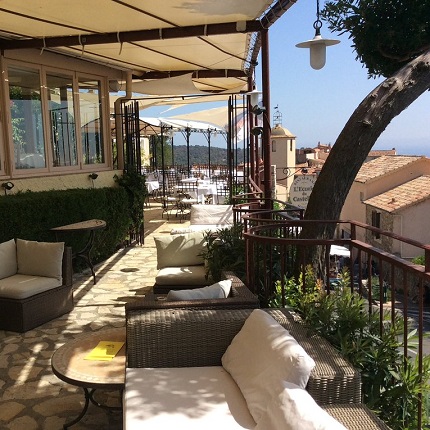 L'Écurie Du Castellas
Cuisine:
French, European
Address:
Route des Moulins de Paillas, Ramatuelle, Saint-Tropez, France
Tel:
+33 4 94 79 11 59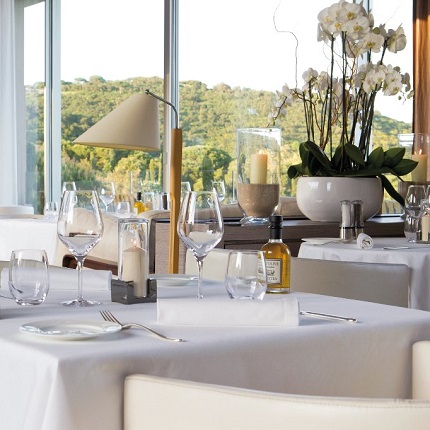 La Voile
Cuisine:
French, Mediterranean, European
Address:
Chemin de la Quessine, 83350 Ramatuelle, Saint-Tropez, France
Tel:
+33 4 94 44 94 44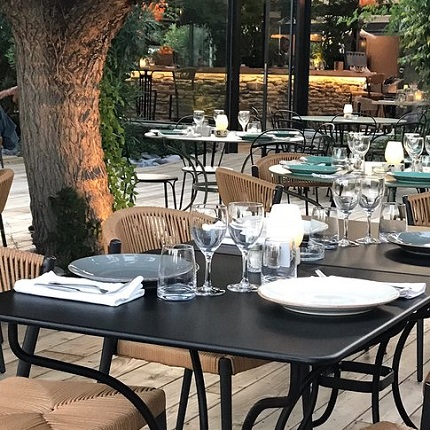 La Ferme d'Angele
Cuisine:
Italian, French, European
Address:
2452 route des Plages, 83350 Ramatuelle, Saint-Tropez, France
Tel:
+33 4 94 43 27 24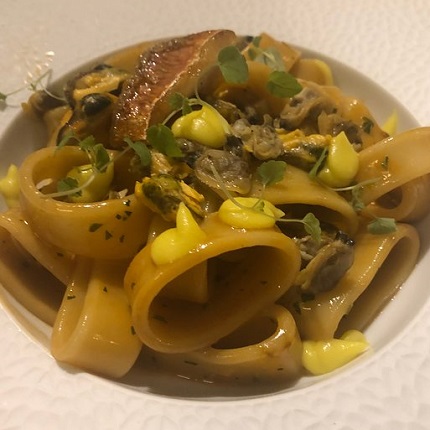 Dolceva
Cuisine:
Italian
Address:
19 rue des Feniers, 83990, Saint-Tropez, France
Tel:
+33 4 94 97 46 10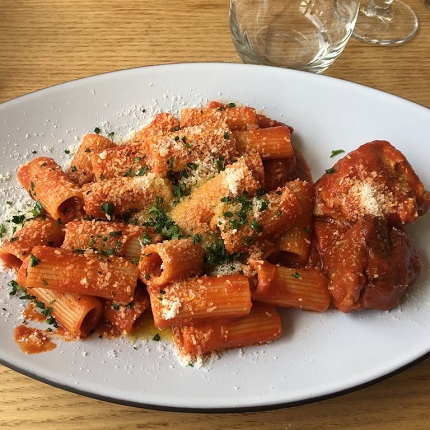 Luna Rossa
Cuisine:
Italian, Mediterranean, European
Address:
1 Place des Lices, 83990, Saint-Tropez, France
Tel:
+33 4 94 97 31 27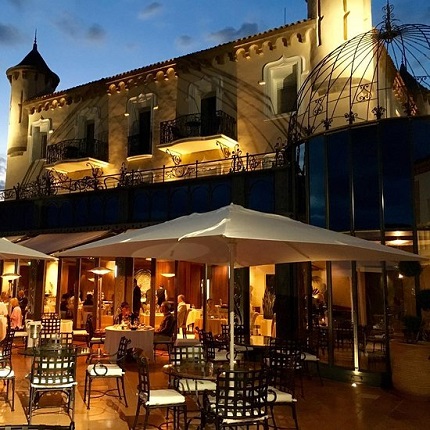 L'Acacia – Messardiere
Cuisine:
French, Mediterranean, European
Address:
2 route de Tahiti, 83990, Saint-Tropez, France
Tel:
+33 4 94 56 76 00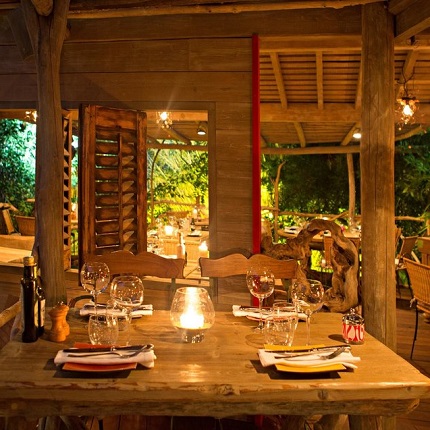 La Sauvageonne
Cuisine:
French, Mediterranean, Barbecue
Address:
Route de Bonne Terrasse, 83350 Ramatuelle, Saint-Tropez, France
Tel:
+33 6 15 41 88 62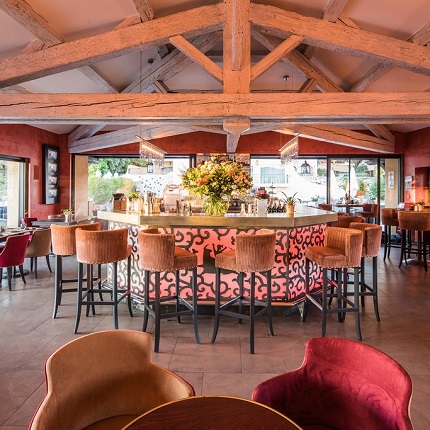 Restaurant le B
Cuisine:
Mediterranean, French, European
Address:
20 avenue Paul Signac – Hotel Byblos, 83990, Saint-Tropez, France
Tel:
+33 4 94 56 68 19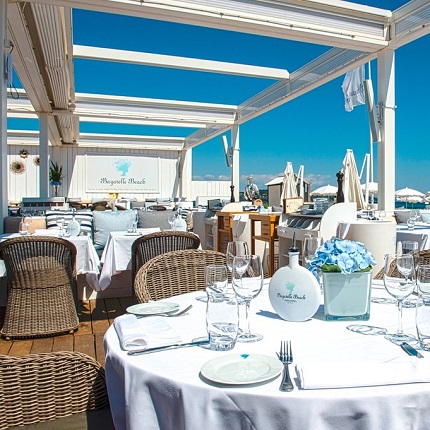 Bagatelle Beach
Cuisine:
French, Seafood, Mediterranean
Address:
Chemin de Matarane, Les Tamaris, 83350 Ramatuelle, Saint-Tropez, France
Tel:
+33 4 94 79 83 25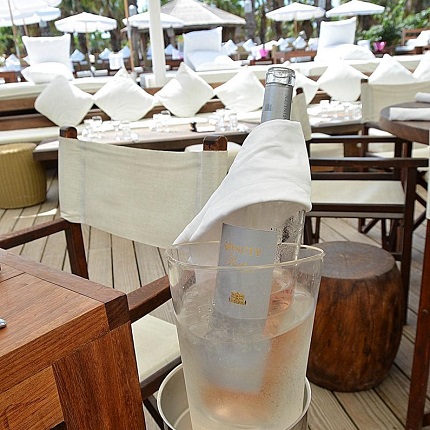 Nikki Beach
Cuisine:
Italian, Mediterranean, Vegetarian Friendly
Address:
1093 route de l Epi, 83350 Ramatuelle, Saint-Tropez, France
Tel:
+33 4 94 79 82 04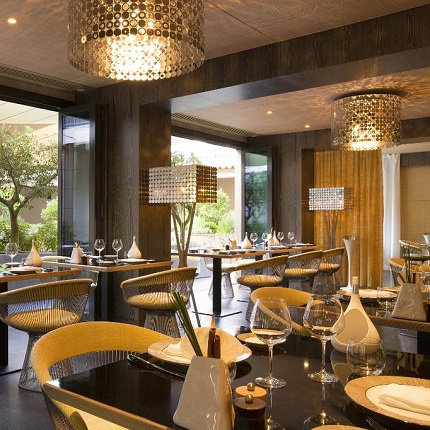 Le Pationata
Cuisine:
International
Address:
1 Traverse de la Gendarmerie, 83990, Saint-Tropez, France
Tel:
+33 4 83 09 60 00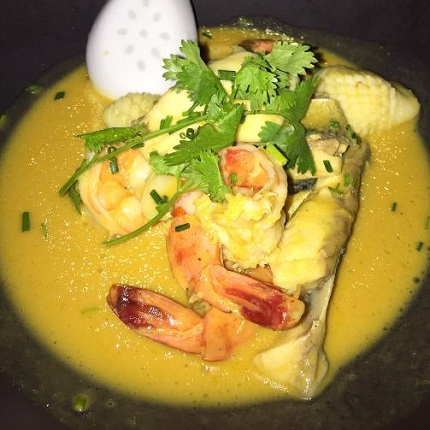 Le Tigrr
Cuisine:
Asian, Thai, Vegetarian Friendly
Address:
14 avenue Paul Signac – Cafe Hotel Ermitage, 83990, Saint-Tropez, France
Tel:
+33 4 94 81 08 10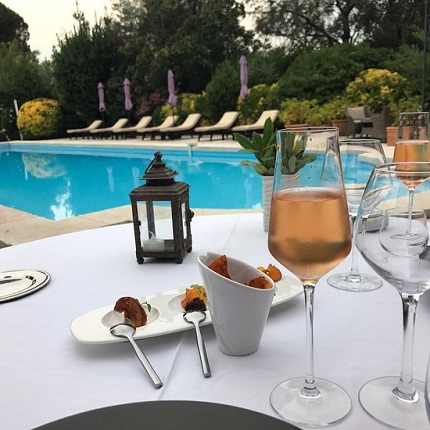 La Table du Mas
Cuisine:
French
Address:
2 Chemin du Chastellas – Quartier Bertaud, 83580 Gassin, Saint-Tropez, France
Tel:
+33 4 94 56 71 71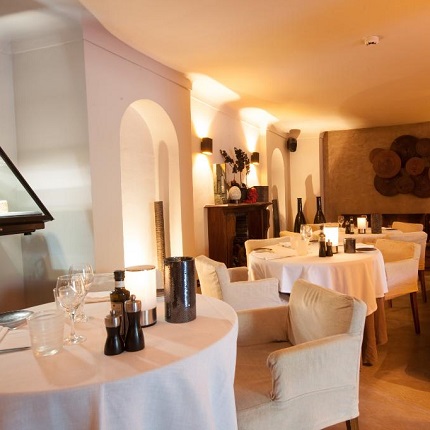 Restaurant Le Patio
Cuisine:
Italian, European
Address:
1 boulevard D Aumale, 83990, Saint-Tropez, France
Tel:
+33 4 94 55 81 00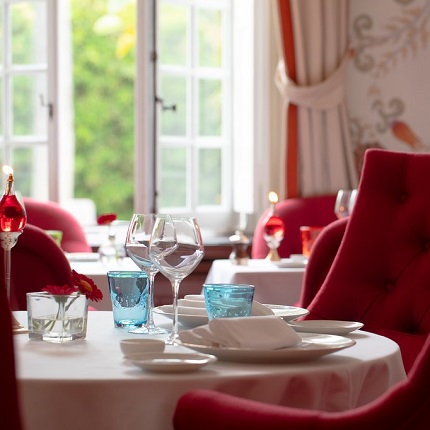 La Table du Pan Dei Palais
Cuisine:
French
Address:
52 Rue Gambetta, 83990, Saint-Tropez, France
Tel:
+33 4 94 17 71 71